We carry out installation on different vehicle trackers, we have trackers which as the name states you can track the vehicle and rate the score of the drivers, driving, braking and acceleration etc. View location on demand and immobilize the vehicle. Our trackers are S5 & S7 insurance approved
Advantages of our trackers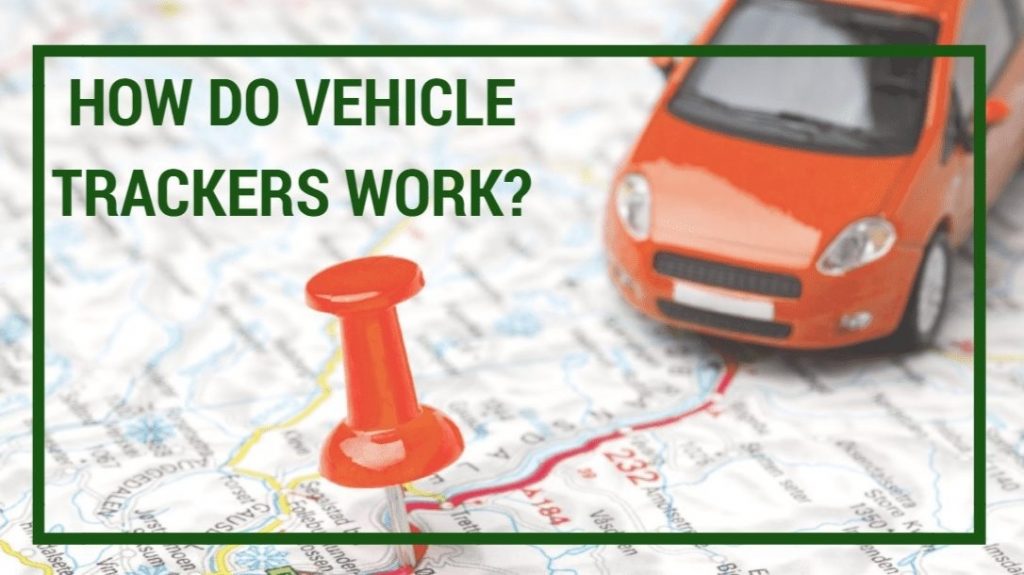 ID TAG's – vehicle will not start if these tags are not present.
You can immobilize the vehicle so, even if the keys and Tags are present, vehicle will not crank. – Via the app
Live tracking of your vehicle from anywhere at any time – Via the app
You can disable the ID Tags if for example your car goes in for a service.
As we know in this day and age loads of vehicles are being stolen using key clones and transmitters stealing the signal from inside your house onto the vehicle, with our ID tag fobs, they wouldn't be able to do this because the vehicle wouldn't start without the fob. Another method vehicles get stolen lately is by criminals stealing the keys to the vehicle but if you get into the practice of immobilizing the vehicle using the app, every time you're not using the car even if the worst case scenario was to happen they still wouldn't be able to drive the car away.
All tracker will come with 1-year subscription or we can arrange a 3 year subscription if you wanted to do so.
Feel free to contact for more info on 07946845828